Subsidies for dead farmers seems like a good use of finances.
Maybe you've seen the bumper stickers and signs that read "Farmers Feed Cities" and maybe you haven't, but the United States Department of Agriculture seems to think that our farmers are still working hard from the afterlife. 
Yep, just like the title says, a recent report by the Government Accountability Organization (GAO) says that the USDA's crop insurance program has given out about $22 million in a number of insurance programs to people who have been deceased for up to two years. Looks like all the money is still going to the farmer's sons and daughters.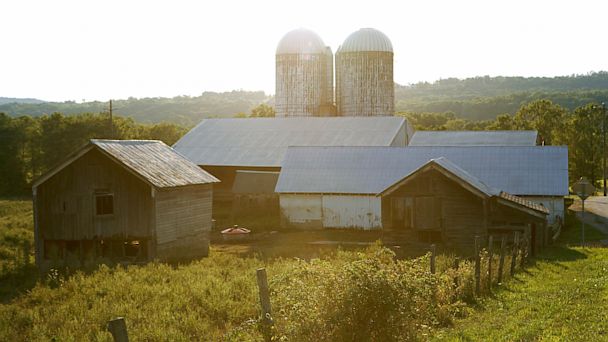 I just hope whoever is signing these cheques over to dead people doesn't pursue a career in medicine, cause they clearly don't know how to check a pulse. To be fair a lot of people try to scam the government out of money by collecting assistance cheques from dead relatives. Come on though; 3'434 account holders who collected insurance were found to be dead. Did you even call them? It is true, Social assistance deals with a lot more misspending, but this is money going to businesses, wouldn't you expect a little bit more care?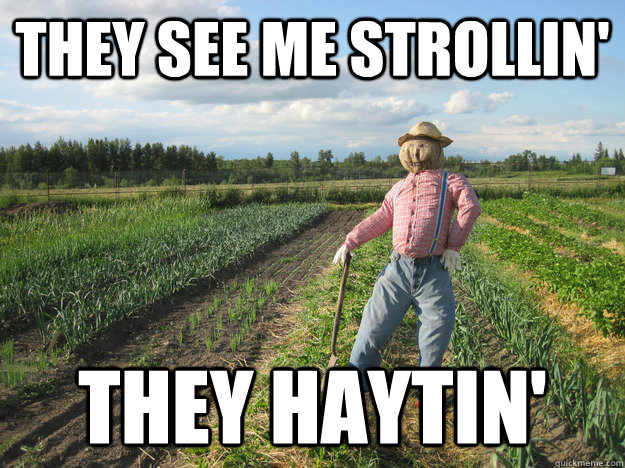 If you question the program itself, you should know that crop insurance is very important for farmers who experience bad seasons due to weather or disasters that are becoming more and more frequent. 

Bottom line, this just a hilariously embarrassing goof up by the USDA. Next time I think they'll pick up a phone or something because if you need cash in heaven it would be one more reason for me to give heaven a hard pass.