Trend Alert: Gang Signs are Out, Rap Squats Are In
I'm a firm believer that style is more than just the clothes you wear; it's how you carry it. And thanks to our image obsessed, selfie crazed world how you pose in front the camera is now an art form. From Duck Face, to Planking and Gang Signs, rocking 'Rap Squats' is a trend on the rise.
While the definitive anatomy of the Rap Squat is highly contested; simply put it is a squat pose in front of a camera (or with hopes of being captured on camera) to imply you are 'Hard AF', 'Thug' or a 'Baller'. Some believe a 'true Rap Squat' involves holding  your hands in prayer, noting that anything else is just a 'Prison Pose'. Personally I think rap squats are just a bougie Western extension of the Asian Squat and the ironic defiance of acknowledging the camera's presence makes it seem 'rap' or 'thug' or something.
Action Bronson and the infamous rap squat on edge of bath
THE EVOLUTION OF THE 'RAP SQUAT'
Asians have historically been on that Squat Style for Millennia 
Classic Prison Pose - precursor to the modern day Rap Squat
NWA popularising Squat Style in the 80s-90s
50 Cent's modern adaptation of the Rap Squat that includes Prayer Pose
GET THE LOOK
The great thing about the Rap Squat is the diverse and flexible nature of the look. Unlike Gang Signs or Duck Face where the look almost only works on/or is ruined by White Girls, the Rap Squat can be adapted to suit your several fashion personalities. Here are a few examples: 
SPORTY PLAYER
When executed in front of a motor vehicle of some sort, the Rap Squat just screams 'I'm a badass player from the streets who knows how to get mine'. 
BUSINESS CASUAL BAE
You don't need to be in a GQ Editorial to get this look. Combine a suit with the Rap Squat to get that 'Sophisticated Papi' style. Also consider accessorising with a book or colourful tie for an 'Intelligent Business Casual' look
WITH MY CREW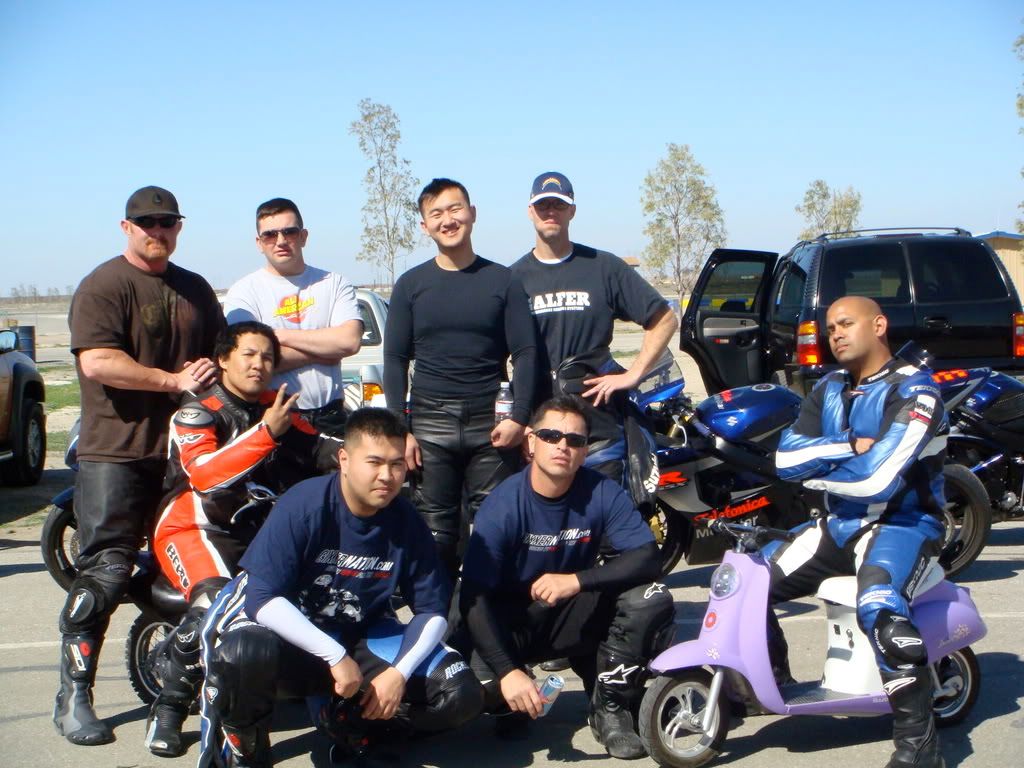 Apparently 'Ussies' (group selfies) are the new Selfies. For a bold and dramatic interpretation of the Ussie trend, Rap Squat with your bestie or crew. 
IM A DEEP AND COMPLICATED HUMAN SQUAT
Don't understand why your Urban Outfitters/Nasty Gal outfit doesn't seem to express the true depth and complexity of your persona? Team it with a Rap Squat next time you're out protesting or appreciating graffiti! Because no one understands struggle quite like you do.
MORE RAP SQUATS ON THE WEB
Everything You Wanted To Know About Rap Squats But Were Too Afraid To Ask
A Tumblr dedicated to Rap Squat Imagery
Image Credits: Main Image, 1, 2, 3, 4, 5, 6, 7, 8, 9, 10, 11, 12, 13, 14,