Montreal Brand Les Incompétents Is Super Sweet
Duo-designers Emeline Morellet and Stephen Smith founded LES INCOMPÉTENTS in Montreal a few years ago and are gaining momentum as the brand is catching the heat from scenesters and influencers in and out of the city. The independent fashion design studio has a purpose to innovate by creating contemporary humanwear evoking vitality and originally. 
We have no recipe, no routine. We are aware of our flaws and weaknesses, but choose NOT to confine to them.
You should definitely keep an eye out for them. The aesthetics on point, the color-blocking will catch you off guard at some instances. Scroll through some of their looks for Spring Summer 2016 as well as their recent Fall/Winter Lookbooks, and cop your look right after the jump.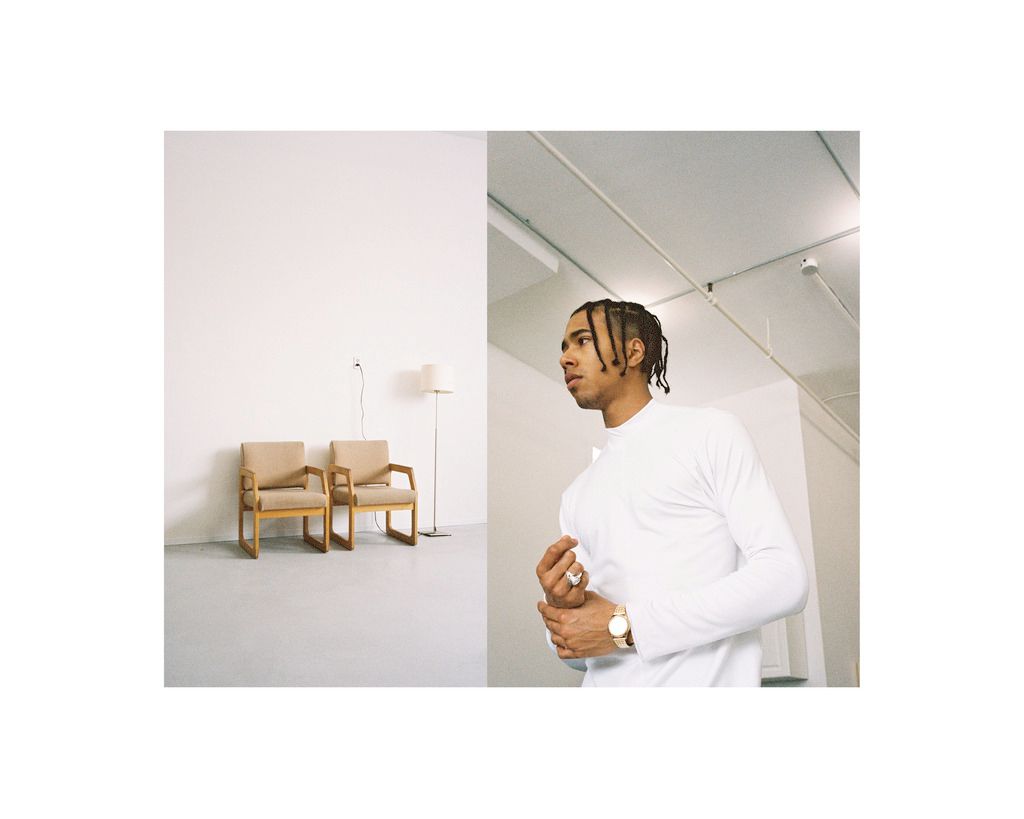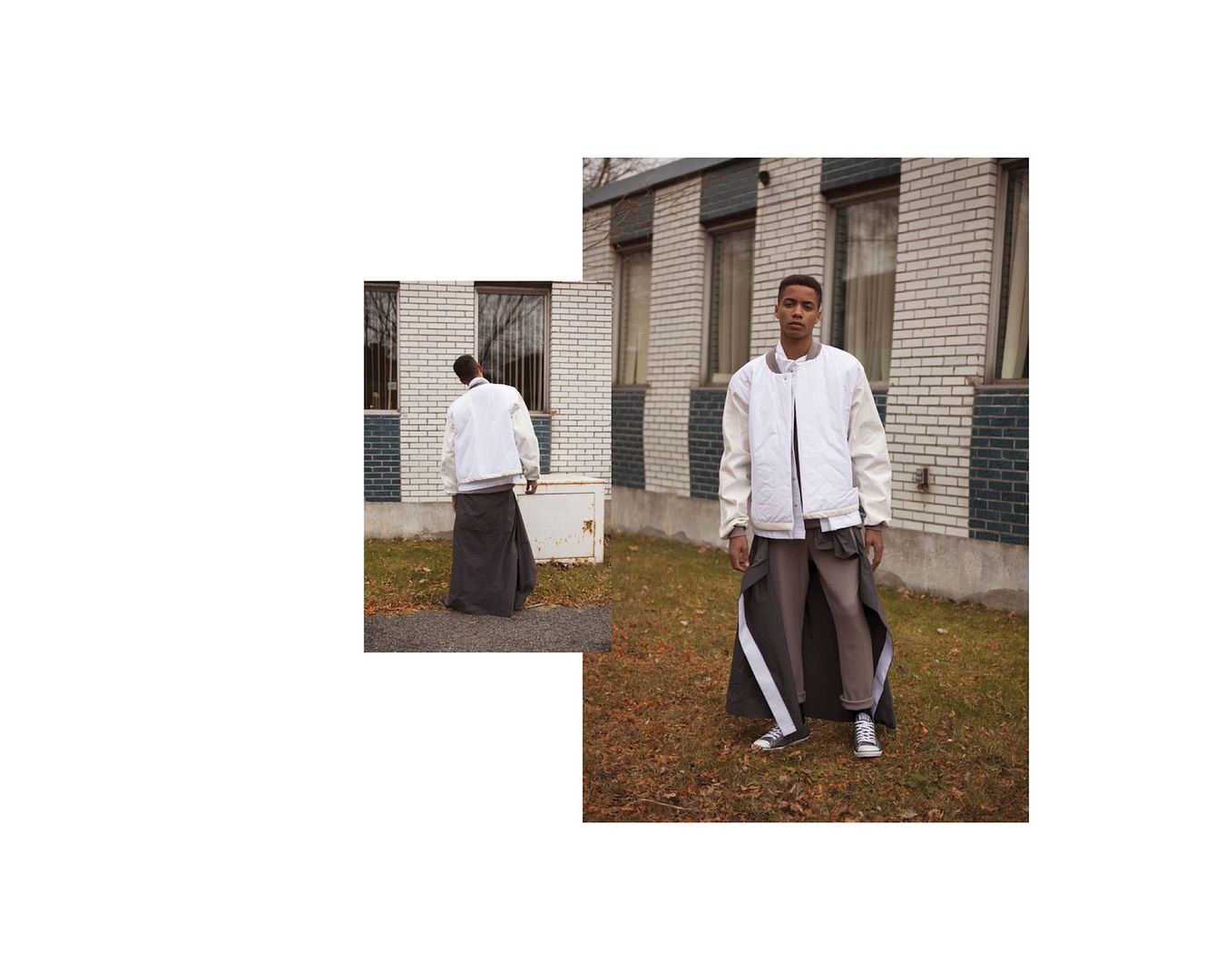 Cop your favourite looks right here: www.les-incompetents.com
All photography by LePigeon for Les Incompétents