WATCH | Toronto's Langston Francis Incorporates Art & Culture In His Music: "FCKD IT UP"
This emerging artist has been on our radar for quite some time now. 
Langston Francis is a young visionary who grew up in the centre of Kensington Market and was heavily influenced by the Toronto music scene.
His first single "FCKD IT UP" has been making the rounds of the interweb, especially for the aesthetics, as it was filmed on VHS tape. The music video, which was directed by Elliot Clancy Osberg, also incorporates iPhone photography, mending both the old-school and new-school in one. The music speaks for itself, youth-driven lyrics performed in half-spoken words, over catchy riffs and a melody that seeps into your soul throughout the tune.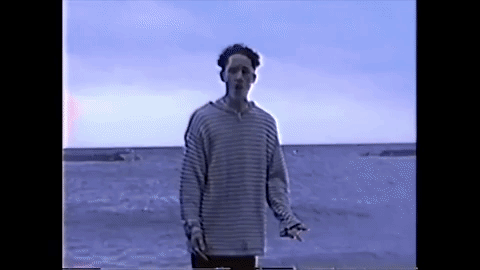 Watch the video above. 
We decided to ask him a few questions to get to know him better, scroll through our Q&A below: 
How would you describe Langston Francis under 140 characters?  
Kid from Toronto who has been passionate about art and culture since he before can remember. Wants to change the world. Intends on doing so.
Describe to us what a typical day in your life looks like?
A typical day for me would be waking up around 7:30 AM and going to school. After lunch I go to the studio for my Co-Op program and help out with odd jobs and errands. If I don't have any sessions or rehearsals that night,  I am probably in my room writing.
If you had to pick a gif that represents your music, what would it be?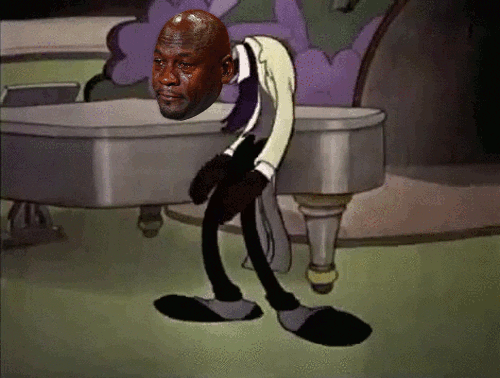 You have close ties with Toronto, Kensington Market, what inspired you so much from the city?
Growing up in a city that's so diverse like Toronto, there are so many things to get inspired by. Places, people, architecture, it only gets better as I get older. I love travelling too though. My favourite thing about the city is coming home.
What is something people would be surprised to learn about you?
I'm Jamaican.
You shot your video with mixed footage from still photography and VHS, was that done for a particular reason?
A lot of the creative vision behind the video was done by Elliot Clancy-Osberg. He directed and edited the video. During the conceptualizing process, Elliot and I walked around my neighbourhood and just got to know each others style. We felt that shooting in VHS would help give the video a raw feel.
What is the last text message you sent or received?
Messaging my friend Gavin about one of my favorite artists following me!
Any upcoming projects you can tease with us? What's to come?
As far as projects go, I am always writing and recording new music. I have some more singles coming out early 2018, I'm very excited to share them.
#
facebook.com/LangstonFrancisMusic