Dana Ewachow usually writes about things that make her so mad that she has to take a break from the internet and eat a cookie. Sure, it's a rough on her sanity and insulin levels, but she believes that you have to talk about issues that make you want to destroy your own laptop. She writes theatre reviews, fiction and IXdaily articles.  She loves campy horror movies and pin-up fashion. She hates Youtube comments sections and people who insist on eating your dessert after not buying their own. She spends most of her days reading while her coffee gets cold. -  She aspires to be a better writer who occasionally gets paid and have an apartment bigger than a shoebox.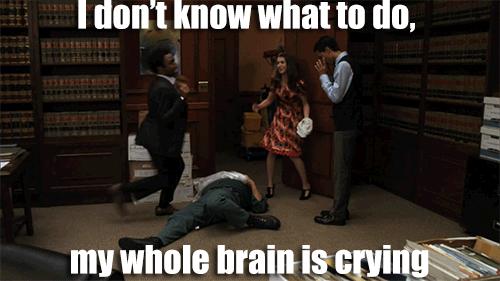 What's Hot
September 20, 2017 @ 12:39pm
CLOUDE is an artist to watch out for hailing from Calgary, Alberta or "Flamecity" as they like to call it. He just released a new music video for his hit single "500 Grand". Bragging about his current success and the lifestyle along with it, the video follows Cloude and his posse in industrial...
September 20, 2017 @ 3:00pm
If you haven't heard of Maddee yet, now is the time to jump on this. She's played various amounts of shows, opening for big acts and smaller names as well as festival across the nation. Her first solo offering, being released on Beatnik is titled "Lost" - This is Maddee 's debut, and definitely...