The Boy With Tape On His Face Should Never Be Seen Nor Heard
One of the great things about Just For Laughs is the diversity in shows. From musical comedy, stand-up shows,  and galas, this festival has something for everyone. One of their shows, The Boy With Tape On His Face, is an experimental approach to comedy. It won both the "Best Comedy" and "Pick of the Fringe" in the Adelaide Fringe Awards this year.
Many attendees at the performance enjoyed it. After the Friday showing the road outside of Theatre Ste. Catherine was lined with people talking about how "brilliant," "clever," and "enjoyable" the performance was.
I just wasn't one of them.
I'm sure The Boy With Tape On His Face, which stars Sam Wills, was an amazing piece of work, an insightful and creative look into comedy and clowning… I just don't know how. The show seemed to be comprised of cute little gags that reminded me of a six year old's antics. Dressing up shoes and making them sing, making a masking tape rose, and getting audience members to (literally) jump through hoops.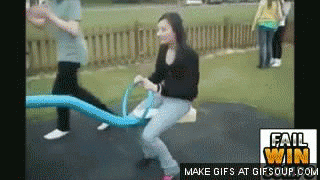 The show was riddled with audience participation which, while it can be fun, was somewhat annoying. It seemed like the show was capitalizing on embarrassing audience members by forcing them to do nonsensical activities for the sake of comedy that, if truth be told, wasn't all that great.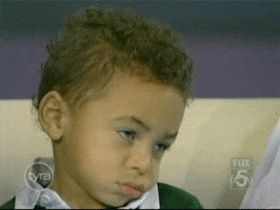 Perhaps it's just a difference between the show's style and my own personal taste, but if you're going to be checking out Just For Laughs this month then I'd recommend skipping The Boy With Tape On His Face and seeing something else.  
Video: 1