LISTEN | Joey Sherret Pulls The Most Punk Move And Drops Single Titled "Vibes"
Take a step back, sit down and listen to this.
Joey Sherret of The Posterz has been making music, but never like this, at least, for us. While the current state of hip hop concerns itself with the dark sides of excess,  Joey Sherret is on the opposite end of the spectrum. His approach to making music totally disregards any genre restrictions, and takes its inspiration from punk and jazz as much as it does from contemporary hip hop. The result is chaotic yet optimistic, like a peaceful riot.
Vibes is a high energy song about chasing good energy, whilst avoiding the bad, and turning up along the journey. haha
His latest tune "Vibes" really takes his notion of breaking barriers to the next level. It's super cliché to say that a musical artist does not respect the structure of the genre, yet, for Joey Sherret it's like he embraces the fact that he is able to put together something that is unusual. All of this almost reminds us of old-school Kid Cudi vibes brought to 2k17. 
He's part punk-poet, part studio wiz kid, yet he somehow manages to pull it all together.
Listen to the tune right here, and scroll through our Q&A after the jump: 
How would you describe Joey Sherrett under 140 characters? 
A musical warrior, here to blast light beams of awesomeness into the ears of the sad and lonely. 
How does it feel to stray away from The Posterz project?
I'm just making the music I need to make. Therapeutic for me to make. It's packed with a lot of energy, and I can't wait to share all of it.
What was your inspiration for your latest single ? 
I was inspired by an Ayahuasca ceremony I participated in, fall of 2016. It hit me deep, made me see a lot of thing for what they were, within myself, but also around me. The idea behind Vibes is the pursuit of good energy, while recognizing and avoid the bad. First verse I'm talking about the pursuit, second verse I'm outing the bad.
If you could describe your vibe using a gif, what would it be?
Definitely determined haha. Determined to kick music in the ass, bring fresh energy to the plate.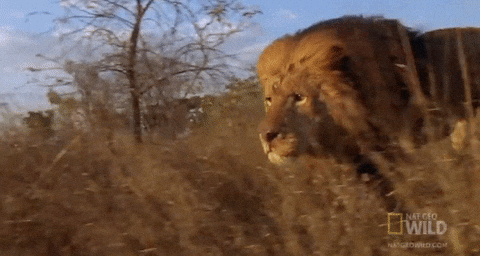 Any visuals in the works related to your single?
We have a couple ideas in the works :) stay tuned!
What can we expect next from Joey?
A lot of music. I've been working on stuff low key for quite a while now. Finally ready to let the music breathe! Videos, music, other cool stuff. A whole lot of VIBES! We are all Infinit.
#