Debut EP from Australian Producer Charles Murdoch - 'Weathered Straight'
Hailing from Brisbane, Australia, Charles Murdoch has officially dropped his first EP, Weathered Straight, through Future Classic (home to Flume, Jagmar Wa, Touch Sensitive and many more). This is his second venture with the Australian record label - the first being an album, Truly Alive, as part of a 4-member band, Mitzi. Embarking as a solo producer, he was instantly recognized for his remix of "Sleepless", by labelmate Flume. From there, he was signed and the rest is still to be determined. 
What can you expect to hear? If you're a fan of Chet Faker, Cashmere Cat, Chris Malinchak, Shigeto - you will ultimately find yourself listening to Weathered Straight on repeat. At the centre of this EP is ambient music surrounded by hollowed vocals and a play on the softer side of EDM. His sound reflects an experimental, yet comfotable, nature as you will discover in this 4-track EP. He says in a Q&A with DJMag: "I produce music that I would like to hear and hopefully other people enjoy it too." As 'chill wave' continues to rise, Charles Murdoch is definitely one that you have to keep an eye out for.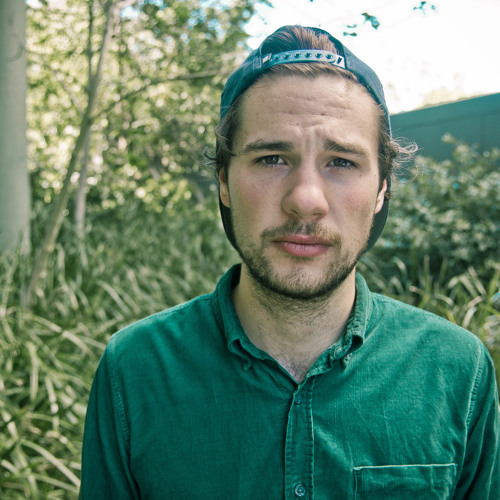 You can stream the EP below and you'll find his most recent remix of Hayden James' "Permission to Love" single, injecting it with a heavier, fuller-sounding sub-bass interlaced with raw synths (available for free download!!)