World Record for Most Simultaneous Windmill Moves Performed in 30 Seconds
Ever think you could break the world record for spinning your body around?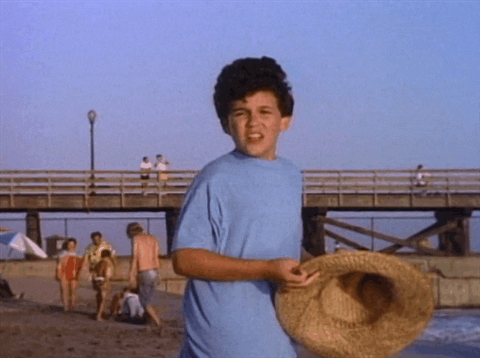 These B-boys did. As a teaser for the upcoming Red Bull BC One World Finals coming up November 4th, they set themselves up to perform the spectacular Windmill move/stunt to determine who is going to hit the Guinness World Record this year. 
They surely captured the true essence and idea behind the origins of the Windmills. With an outstandingly beautiful shot captured against the eponymous backdrop of Kinderdijk, Netherlands, known for its iconic 18th-century windmills and UNESCO World Heritage Site, the video above is breathtaking. 
The raw energy of the wind moving the blades is a reflection of this extremely challenging move, which requires breakers to lift their legs up in the air and twist them in a spiral movement, while their torso and head rest against the floor. The breakers were led by Italian "Prince of Power" Cico (Mauro Peruzzi), one of the most impressive talents in the B-Boy Dance form today and holder of a Guinness World Record. The breathtaking stunt is a teaser of the Red Bull BC One World Final 2017, taking place on 4th November, where breakers are sure to wow the audience with their energy, spirit and, of course, windmills.
Red Bull BC One is the biggest one-on-one B-Boy competition in the world. Every year, thousands of dancers across the globe vie for a chance to represent at the World Final. Sixteen B-Boys earn the right to enter into an all-out battle on the Red Bull BC One stage, but only one will be crowned the champion. Connect with BC One: http://win.gs/2mibIGv Facebook: http://win.gs/2kRNkOY Twitter: http://win.gs/2levjXa